Understand and Manage Your Energy: It's time to thrive as You
Your commitment to self-awareness and empowerment
Private Energy Healing, Coaching and Training Sessions
I know what it's like to feel stuck, to be out of your power, suffer from addictions and compulsions and have old pain and trauma hold you back from feeling safe or enjoying life.
I also know what it's like to be highly sensitive and for it to feel like a curse instead of a gift.
I've found my way through these things and I know you can too. For me, embodied movement, awareness and transformation of mental patterns, somatic practices, and understanding, feeling, and stabilizing your emotional field have been essential.
Working with subtle energy has been the game changer and that's why it's the cornerstone to my work.
I use integrated methodologies that are unique and specific to you to empower you to understand your energy body in an integrated and multi dimensional way.
By feeling empowered, informed, and supported you can know what you need to thrive and how to step forward. This is your space to make the changes in your life that you're ready to make and live according to you in your greatest essence.
It's time to live exactly as you.
Private Energy Training Understand your Energy/Train as An Energetic Practitioner
~ Understanding your Own Energy.
These are all challenges that we can work together with on your energy body.
01.
Are you considered highly sensitive?
Do you have a hard time with boundaries with others?
Do you find that you have a hard time staying grounded or that you "leave" a lot?
Do you find being around other people draining?
Does your sensitivity feel like a burden? Are you often overwhelmed?
Do you have a hard time making choices according to what you want and need or even knowing what you want?
02.
Do you suffer from Anxiety?
Do you feel stuck right now and not sure where to go?
Are you dissatisfied with your career/work?
Are environments challenging for you?
Do you suffer from depression?
03.
Have you experienced trauma?
Are you still affected by previous trauma in your life?
Do you have a lot of pain in your body and despite all the doctors you're going to, there's still no resolution?
Do you suffer from low energy or chronic fatigue?
How you relate to yourself, how you embody yourself - is EVERYTHING.
You have your own history, your own way of learning, and your own needs. Training privately means that you will learn more quickly, it's more intensive and supportive, and you'll have homework specifically geared to support your own evolution.
My goal is to empower you so that you understand and know yourself and have the tools to support yourself on a subtle energetic level. Your entire world is energy.
What is the benefit of a package?
Usually the work we do together is intensive and requires extra support and follow-up. You'll have questions, deeper work will emerge, and we also want to make sure that we have the time and space to create your outcomes together. Especially if you're new to energy work, you'll be entering a whole new world with a whole new language.
Our time together won't be just our sessions. You'll have homework and check-ins in-between as you begin to integrate and play with your revelations and shifts in your everyday life.
Am I the right fit for you in your eating disorder healing journey?
If you're:
Committed to showing up -willing to change (even when it's uncomfortable)

Willing to reduce or even abstain from alcohol or recreational drug use (including marijuana)

Committed to doing your homework

And... if you've been practicing yoga or meditation already this will also support you. I can also teach you these practices as they can be helpful.
SEND ME A MESSAGE >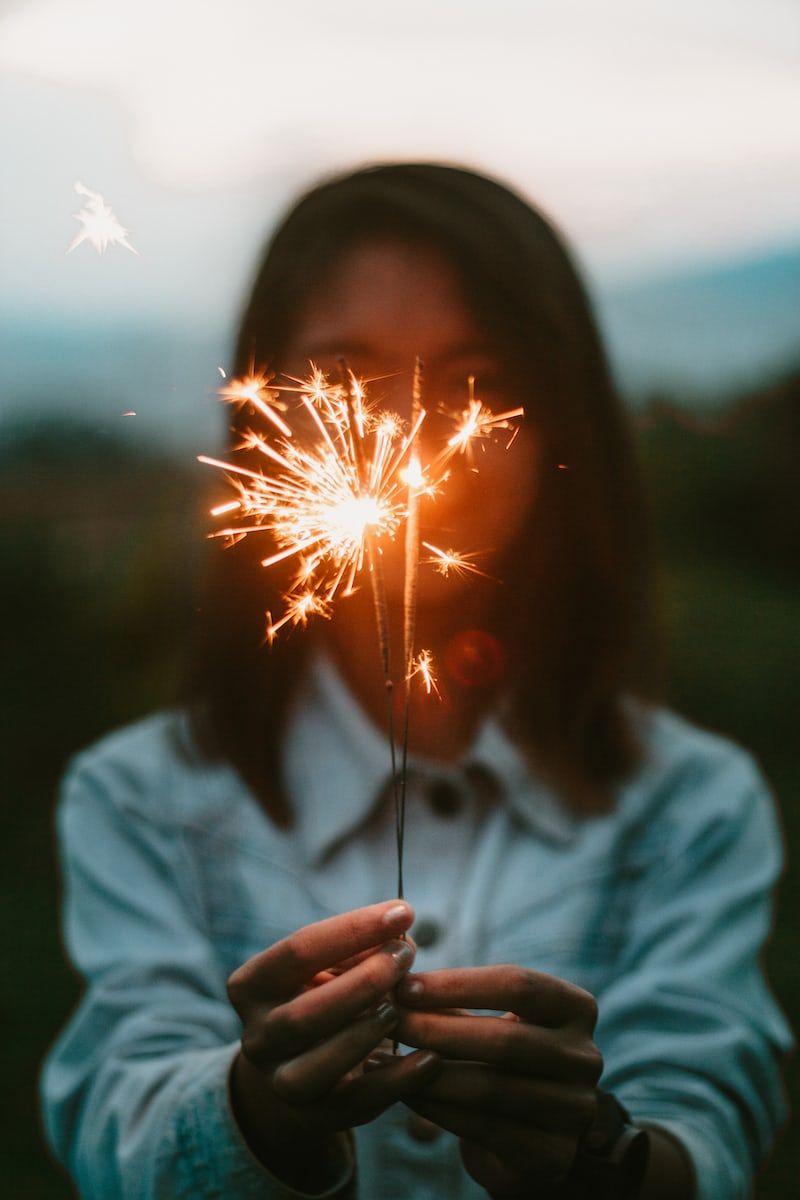 How

it works...
Once you register for your healing/coaching session, please check your inbox:

1. You will receive an email with payment confirmation
2. I will be getting in touch with you within 24 hours to book your time together.
3. We'll meet on Zoom (or in-person) depending your location.
4. You'll get the Zoom link once our appointment is set.
5. If you have any questions, send me a message at [email protected].
SEND ME A MESSAGE >
Everyone's energy body is unique and different
For those of you who would love to learn how to sense your own energy body and work with energy healing for yourself OR you really want to learn how to work with energy with others, I offer both group and private trainings. For private trainings, we set a schedule according to your needs and availability and can do this both in-person or online or a mixture of both.
---
Any Questions? Happy to help, send us a message below.